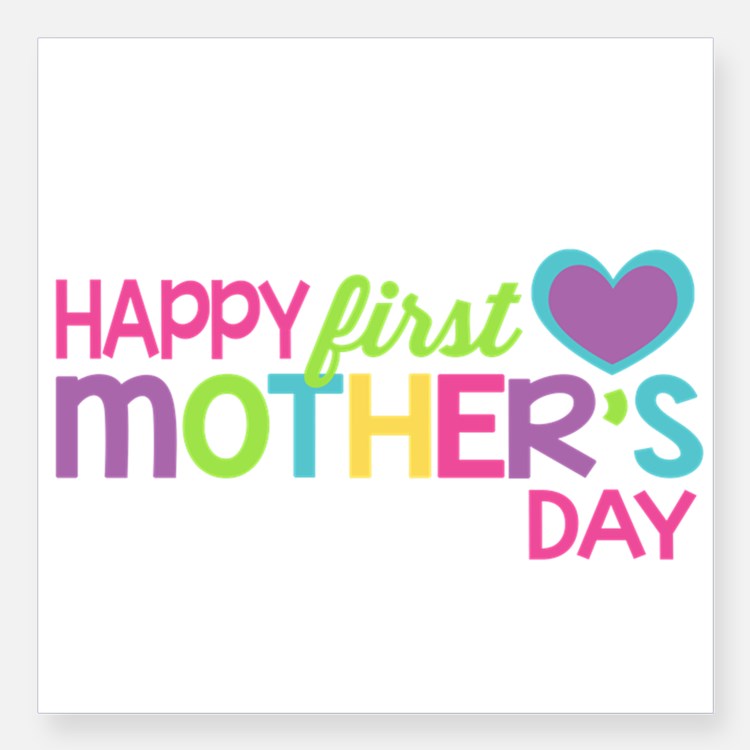 First, Happy Mother's Day to all the mothers and future others out there. .What better way to celebrate, by posting the story about how I became a mother.
Holy criminy!!!! I'm a mom!!!
It's been a little over 2 weeks and I am still trying to wrap my head around that thought. I can't believe it, all of the past nine months have culminated and I am finally holding Zoe in my arms. After I went to the hospital a few weeks ago because I was having contractions, I kept praying that my water would break so this time they couldn't send me home. Well...it did, which is he beginning of Zoe's birth story.
On April, 27, 2017 (Zoe's due date) I was at work just having got back from Whole Foods to get some lunch. I was maybe 10 minutes into eating lunch at my desk, when I felt something (which I thought was just discharge), but I noticed it seemed like more than before, so I stood up to go to the bathroom to check it out. As soon as I stood, it started to trickle down my leg. I high tailed it to the bathroom and it really started coming down. I tried to stop the flow by clenching every muscle that I could think of, and I finally realized, that my water had broken. I sat on the toilet for about 3-4 minutes into the flow started to slow down. I knew I had to get to my phone at my desk to call my husband. I made a makeshift pad using the worlds largest wad of toilet paper. I stood up and it seemed to be holding. I made my was out of the bathroom, but as soon as I was out of the doors, it started flowing like crazy again. One of coworkers was standing right outside of the bathroom and as I turned to run back in she asked me if everything was ok. I told her that I thought my water had just broken and I ran back into a stall.
Within 2 minutes most of the ladies on the second floor entered the bathroom, asking me if I was alright, handing me diapers (newborn diapers to be exact) to help absorb everything. One of my co-workers brought my phone and I made the call to Max. Even though, I've spent the last 9 months complaining about how I can't wait to go into labor so I don't have to be pregnant anymore, I started to freak out This was really happening.
I had to make my way downstairs to meet my husband. I put about 4 diapers down on my underwear like a pad and one of my co-workers handed me a towel. They originally tried to wheel me out on my office chair, but me being super proud wasn't having any of that. I took the elevator down. The contractions started right about the time I hit the first floor.
By the time we made it to the hospital, the contractions were in full swing. I got checked in and the nurse checked me and said I was 6cm dilated. I was actually surprised that it was that much and I started to get a little afraid that I wouldn't be getting an epidural because the anesthesiologist on call was in surgery and would be out for at least an hour. From the time I arrived until about an hour before birth, I started getting the shivers crazy bad. I don't think I've ever shaken so hard. The nurse told me it was from all the hormones and adrenaline. She took my temperature and I had a 102.8 fever. She kept asking me if I felt sick at all and I told her I didn't.
It was about 2ish hours before the anesthesiologist was able to come in. I'm glad we took that baby preparedness class and I learned breathing techniques, because I needed them. At the time he came in I was 8cm dilated. The epidural went pretty easy and I only felt a small pinch when it was being inserted. The hardest part of it was having contractions while he was administering it and have to keep completely still. Luckily my husband was right there helping me out.
After the epidural kicked in, it was pretty easy breezy. I could feel the intense pressure..ahem...down there, but that was about it. The on call doctor (mine wasn't available) and nurses kept coming in to check on me and the baby. They started to get worried because every time I had a contraction, Zoe's heart rate would decrease. They started talking about a c-section as pushing could exacerbate the problem. A c-section was the last thing I wanted, but the doctor kept insisting. They watched me for another 2 hours or so and the doctor decided to make the call. He said that I had already been in labor for 10 hours and I was probably looking at another 2-3 hours of pushing (which I was fine with). He said he just wanted to get her out. I honestly felt pressured and kind of bullied into getting a c-section, but I consented because I would have felt awful if pushing did make it worse and something happened to Zoe. I signed all of the consent forms and was wheeled into an OR for a non-emergency c-section...
To be continued...